The City and Its Plumbing
When building your city you should not view the city-design part as a way to solve your plumbing problems. Not if you want someone to live there, anyway.
Nor should you build a city for which plumbing cannot be designed.
But rather, in your dream, in your vision of what a city should be, consider that you will still need plumbing and it shouldn't cost a million dollars to fix a leaky faucet.
Beyond that, the plumbing shouldn't be much of a consideration, unless you are building a city for plumbers.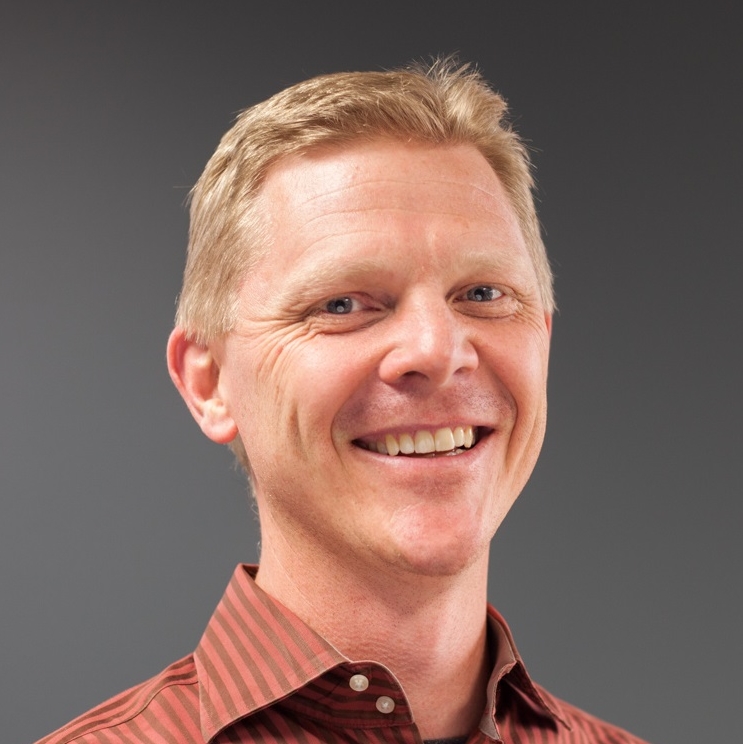 Jonathan Fries
I work for Exadel, Inc. Exadel is a great company, with great people all around the world. I currently lead the Boulder, CO, USA office.