Oh Contentful, where have you been all these years?
I wish this existed 5 years ago. It would have been helpful for so many clients.
Well, it is here now. And it is pretty great. Check it out.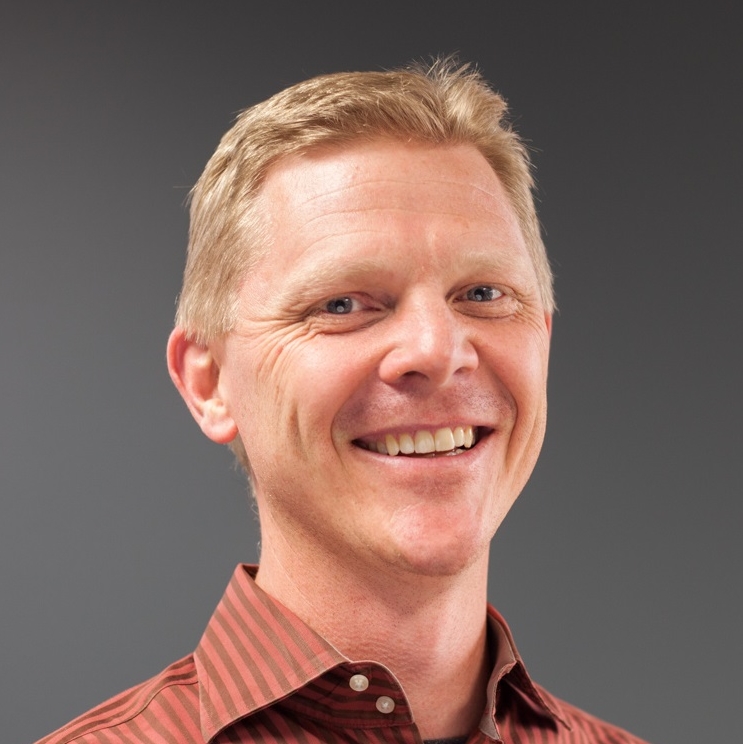 Jonathan Fries
I work for Exadel, Inc. Exadel is a great company, with great people all around the world. I currently lead the Boulder, CO, USA office.