Here is a link to part 2.
This is a good question to ask yourself when you are designing and testing your bot:
How do I ensure that the user doesn't feel like they are interacting with an IVR system through a keyboard?
Here is a link to part 4.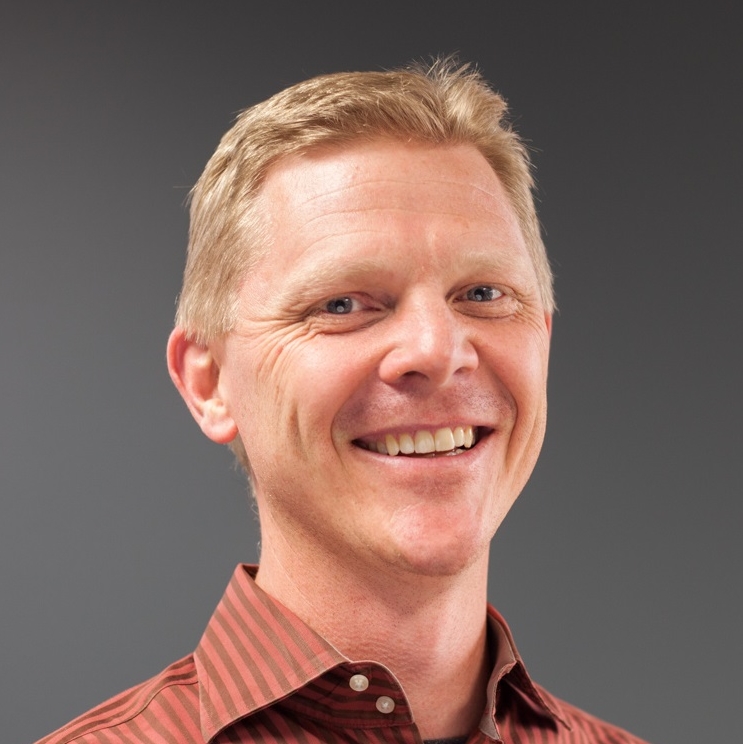 Jonathan Fries
http://jonathanfries.net
My name is Jonathan Fries. I work for Exadel, Inc. Exadel - https://www.exadel.com - is a great company, with great people all around the world. I currently lead the Boulder, CO, USA office.