Software Rewrite/ Rebuild/ Re-engineer
Oh no. Another rebuild article.
Oh, yes!
We're currently having some discussion about what to call this process (Rewrite? Rebuild? Re-engineer?) On the new Exadel website. I'm partial to Rebuild, but I think that Re-engineer is likely to win.
In my relentless pursuit of information on this topic, I'm compiling a list of articles related to it.
Read these before you start a project like this:
I have published #3 before, but it is definitely worth a second post.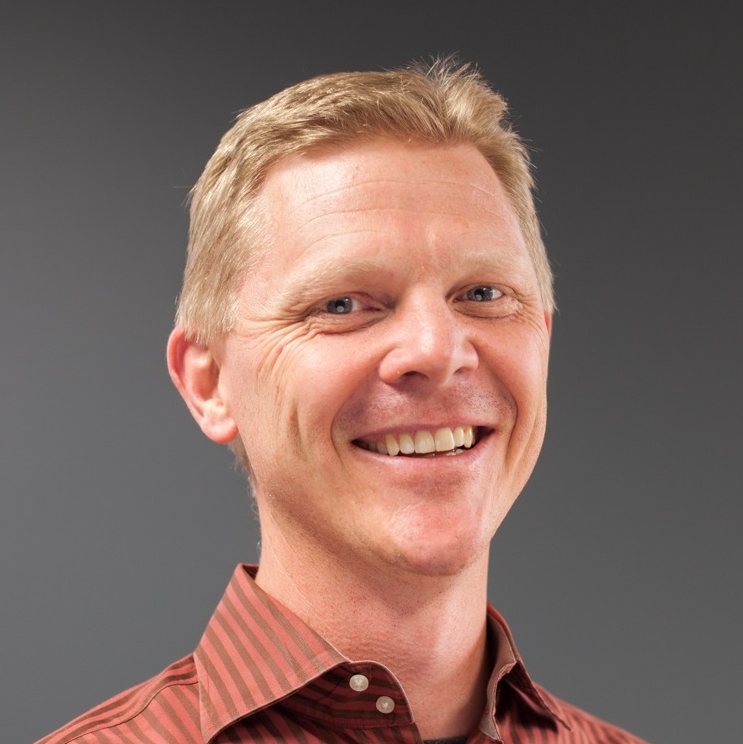 Jonathan Fries
I work for Exadel, Inc. Exadel is a great company, with great people all around the world. I currently lead the Boulder, CO, USA office.