New number 1 rule of the internet: my CPU fan should never turn on because I am visiting your site.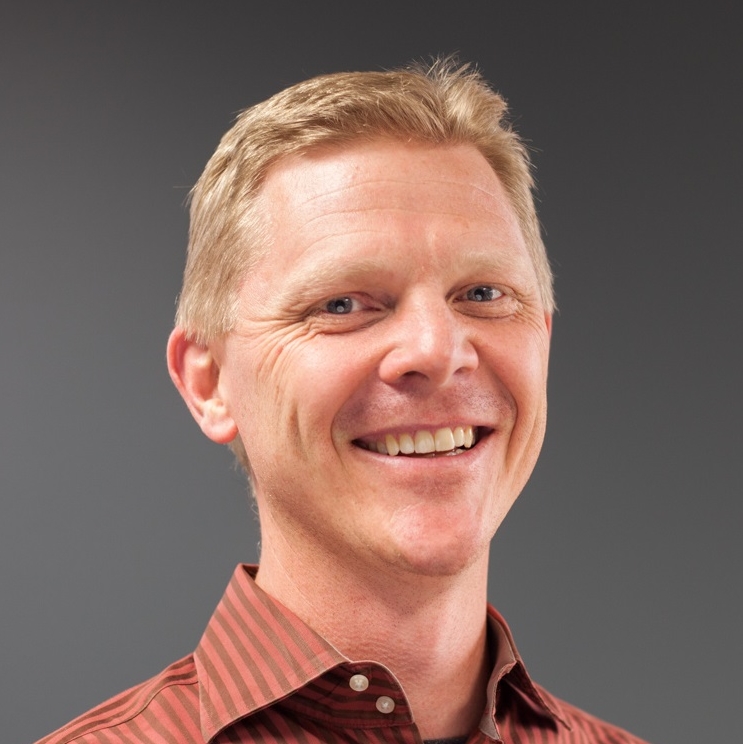 Jonathan Fries
http://jonathanfries.net
My name is Jonathan Fries. I work for Exadel, Inc. Exadel - https://www.exadel.com - is a great company, with great people all around the world. I currently lead the Boulder, CO, USA office.