In general I agree that there are no stupid questions.
But there are questions that are uninformed and questions that have already been answered. These questions annoy people.
Are stupid people more likely to ask these questions?
No, in my opinion these questions are usually asked by smart people who are too arrogant or lazy to show up prepared.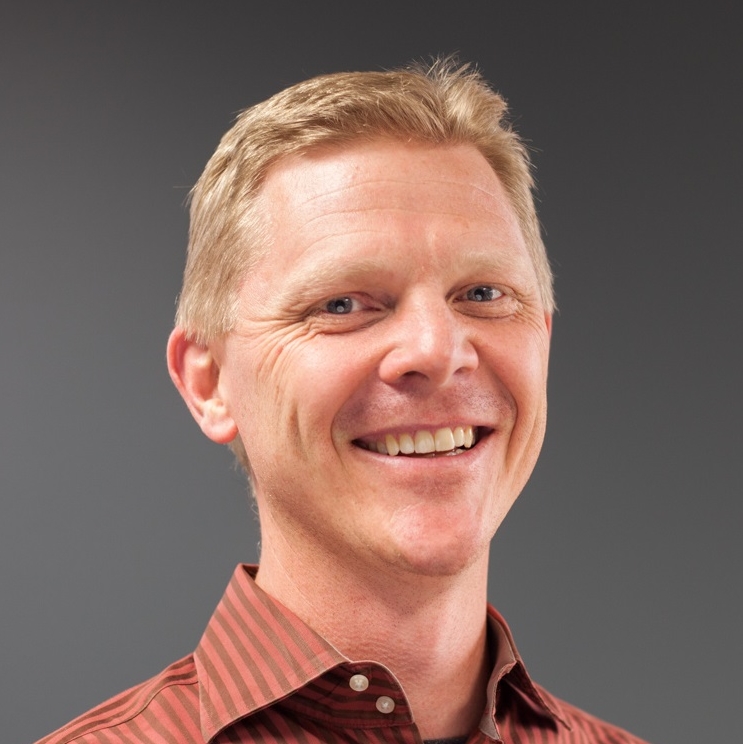 Jonathan Fries
http://jonathanfries.net
My name is Jonathan Fries. I work for Exadel, Inc. Exadel - https://www.exadel.com - is a great company, with great people all around the world. I currently lead the Boulder, CO, USA office.