I'm really enjoying using Ghost v2, which I switched over a while ago, in October 2018.
While I still spend a lot of time using markup and most of the blog posts are written in markup, I'm making some use of the other content types and editors, especially images and dividers.
The upgarde path to v2 was actually easier than v1 or some of the v0 upgrades that I did along the way.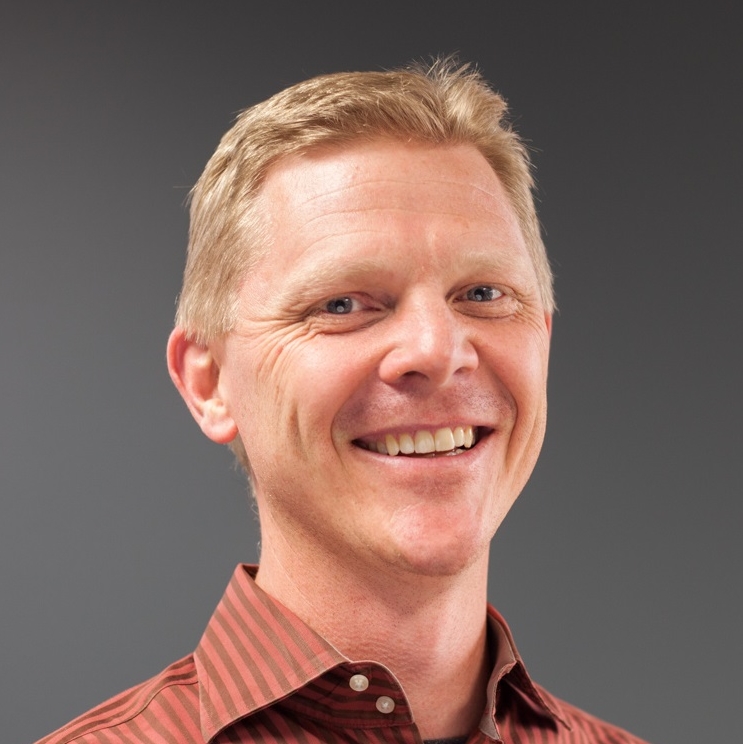 Jonathan Fries
http://jonathanfries.net
I work for <a href='https://www.exadel.com'>Exadel, Inc.</a>. Exadel is a great company, with great people all around the world. I currently lead the Boulder, CO, USA office.