Being creative is a habit.
If it's a habit that's hard for you, never fear. It's simply a matter of developing the habit.
Here are some things you can do to start a habit of creativity:
Write a blog post
Tell your kids a story
Learn to fix something you've never fixed before
Draw an org chart for your team or company that looks different than what you have today.
Talk to a friend about a new opportunity
Start a club or meeting
Take a class in something you're interested in
Learn a new language
Build a website
Introduce two people who you think could be friends
Sure, some of these are harder or easier than others. But the difference is a matter of degree or scale, not in the fundamental creative act that sits behind them.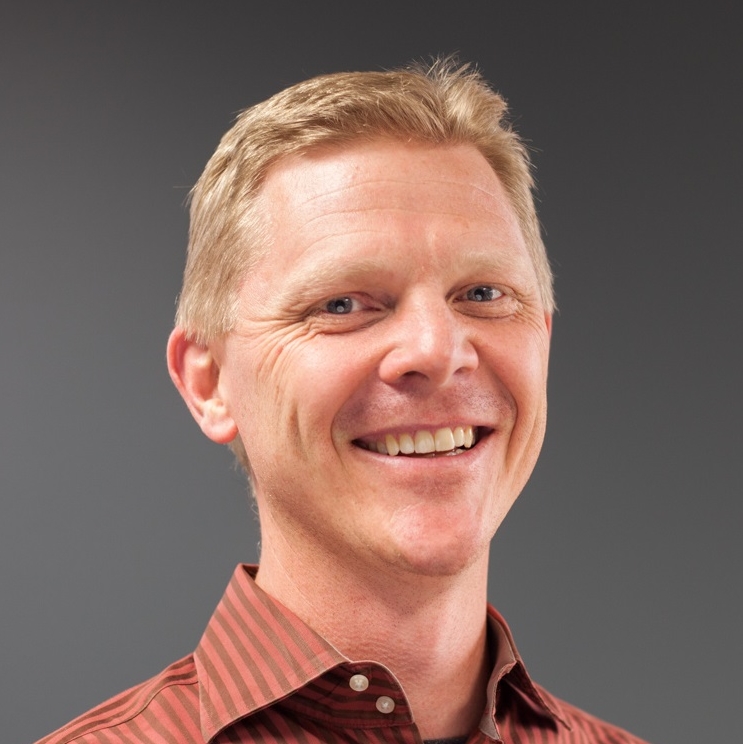 Jonathan Fries
I work for Exadel, Inc. Exadel is a great company, with great people all around the world. I currently lead the Boulder, CO, USA office.