Anxiously Awaiting My AWS Deep Racer
I ordered my AWS Deep Racer about 6 months ago, when it was supposed to be ready in March. At long last, I'm expecting to get it this week.
If you aren't familiar, Deepracer is Amazon's 1/18th scale robotic self-driving (toy) car. It uses reinforcement learning (a variation of machine learning) to teach the car about driving and help it to complete various courses.
Here is what the car hardware looks like: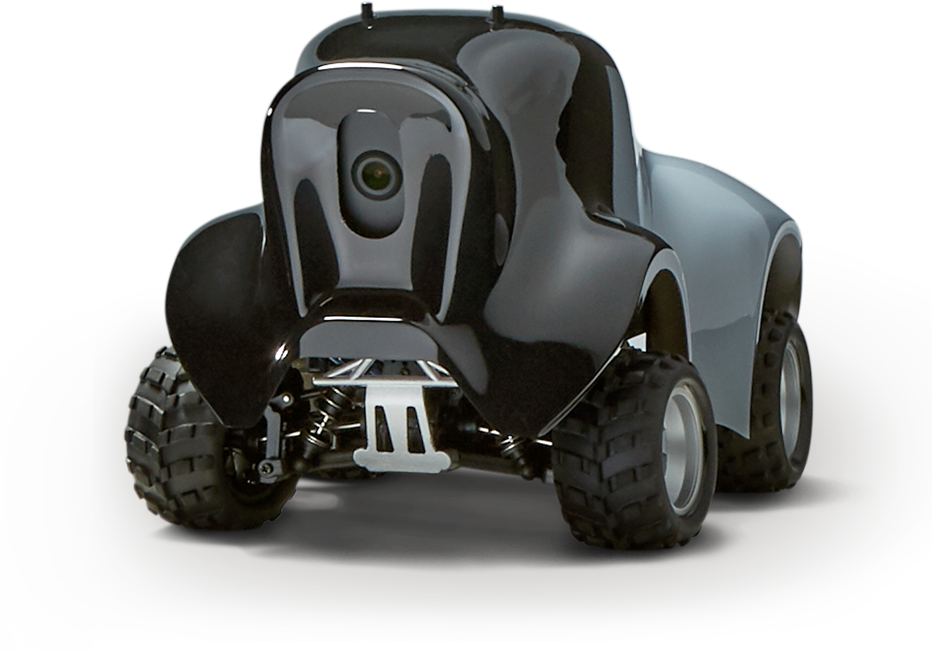 The hardware was originally supposed to be out earlier this year, but has been somewhat delayed.
In the meantime I've been working with the simulation tool on AWS - AWS Deepracer. So far, I've managed to train a model to complete one of the easier tracks every time.
I'm pretty excited and looking forward to having the actual hardware. I'm probably not ready for the Deepracer League yet but I am having fun with it.
So far, the cost of running the AWS Robomaker simulation jobs (used for training and evaluating models) is not too expensive. I'll have to see what I spend over the coming weeks, it appears to be $10-$15/day for a few training and simulation runs a day, but that is based on a pretty small sample size.