I have updated this blog to use the Tiles theme. I was looking to shake things up and I was impressed with the layout and animations. It provides a bit of visual interest, while staying true to a pretty straightforward blog site.
Having all the posts on a single page is different. And I do miss my old orange circuit board cover image, but I'll get over it.
If you like it, you can buy it here: Theme Forest Link
Support is excellent from the developer.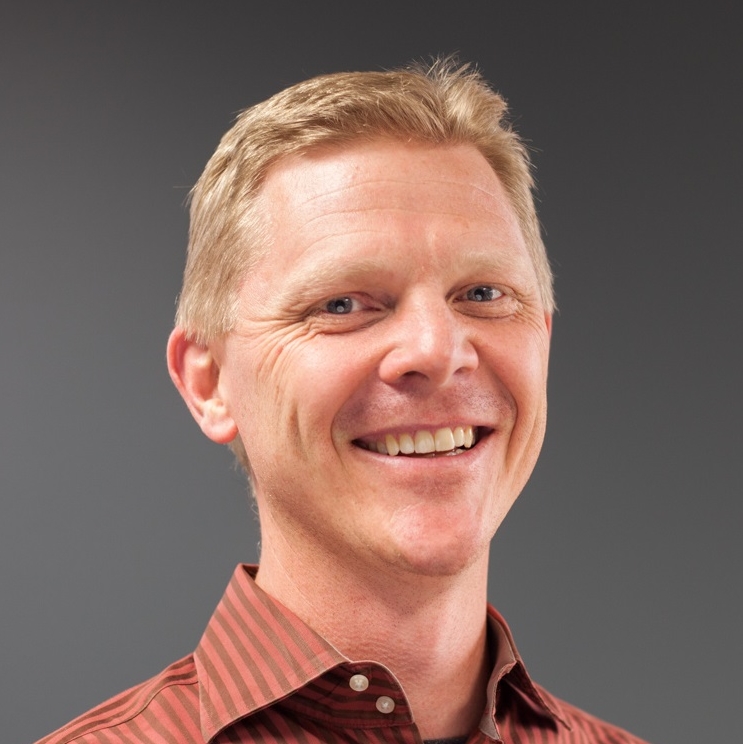 Jonathan Fries
http://jonathanfries.net
I work for <a href='https://www.exadel.com'>Exadel, Inc.</a>. Exadel is a great company, with great people all around the world. I currently lead the Boulder, CO, USA office.